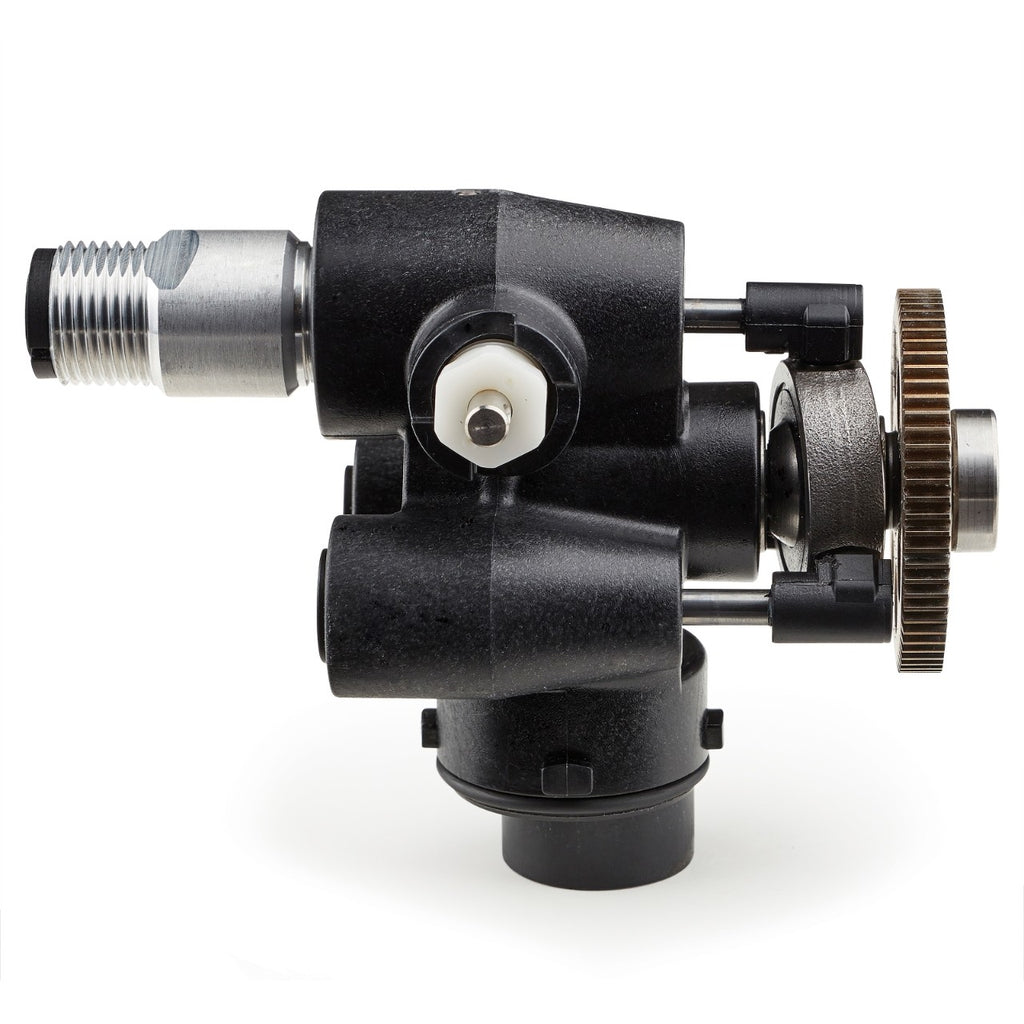 17P187 Triax Pump for Ultra MAX & TC Pro PLUS Cordless Handheld
Graco 17P187 Triax Replacement Pump for MAX/PLUS Cordless Handheld   
NOTICE: Removing the pump locking device and or spinning the gear before installation will permanently damage the pump. Do not turn the pump gear, before installing the enclosure cover.
Absolutely no returns if the shrink wrap on the pump is open!!
This Pump

ONLY

fits the following Sprayer. 
17M367

Ultra MAX Handheld Cordless Airless Sprayer 
17P928 Ultra MAX Handheld Cordless Airless Sprayer 


17N223

 Sherwin Williams Ultimate MX Handheld Cordless Airless Sprayer 
17P929 Sherwin Williams Ultimate MX Handheld Cordless Airless Sprayer


17N223

 TC Pro Plus Handheld Cordless Airless Sprayer

---